Hi, we're Joggo.
We're on a mission to help people live healthier and happier lives by empowering them to push their physical ability and potential – one run at a time.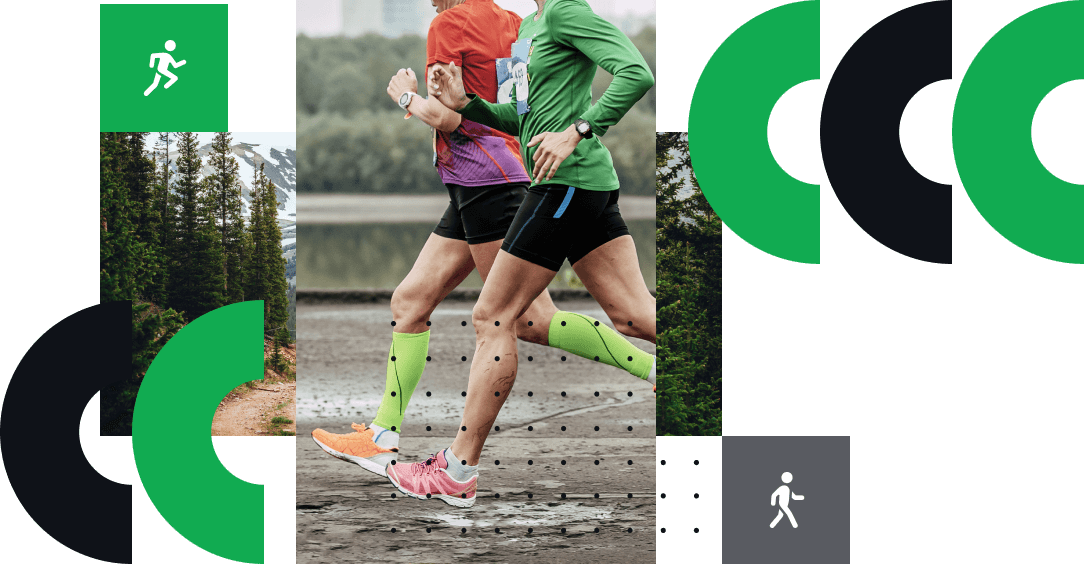 Meet our team
Get to know the people who brought Joggo to life and work round-the-clock to bring you the best possible experience.
Chris Žibutis
Founder & CEO
"After I finished my first ever 10K race, I thought, 'I wonder if I could double that… and my 10-year running journey started, just like that."
Arnas Kazlauskas
Head of Engineering
"I started liking running when I joined Joggo and met papa Chris, who made me think about things such as heart rate zones."
Diana Klimchuk
Product Manager
"I really enjoy just walking, I can do that for hours with some good music or a podcast, or just thoughts in my head – I find it very meditative."
Gabrielė Valentaitė
Head of Marketing
"I view running as the best ME time, and surprisingly it's never lonely! Rather, it's a great activity to keep my mind and body in sync."
At Joggo, you're running the game
Our goal is you reaching yours – tell us where you're at, and we'll take you the rest of the way. Here's what we're all about.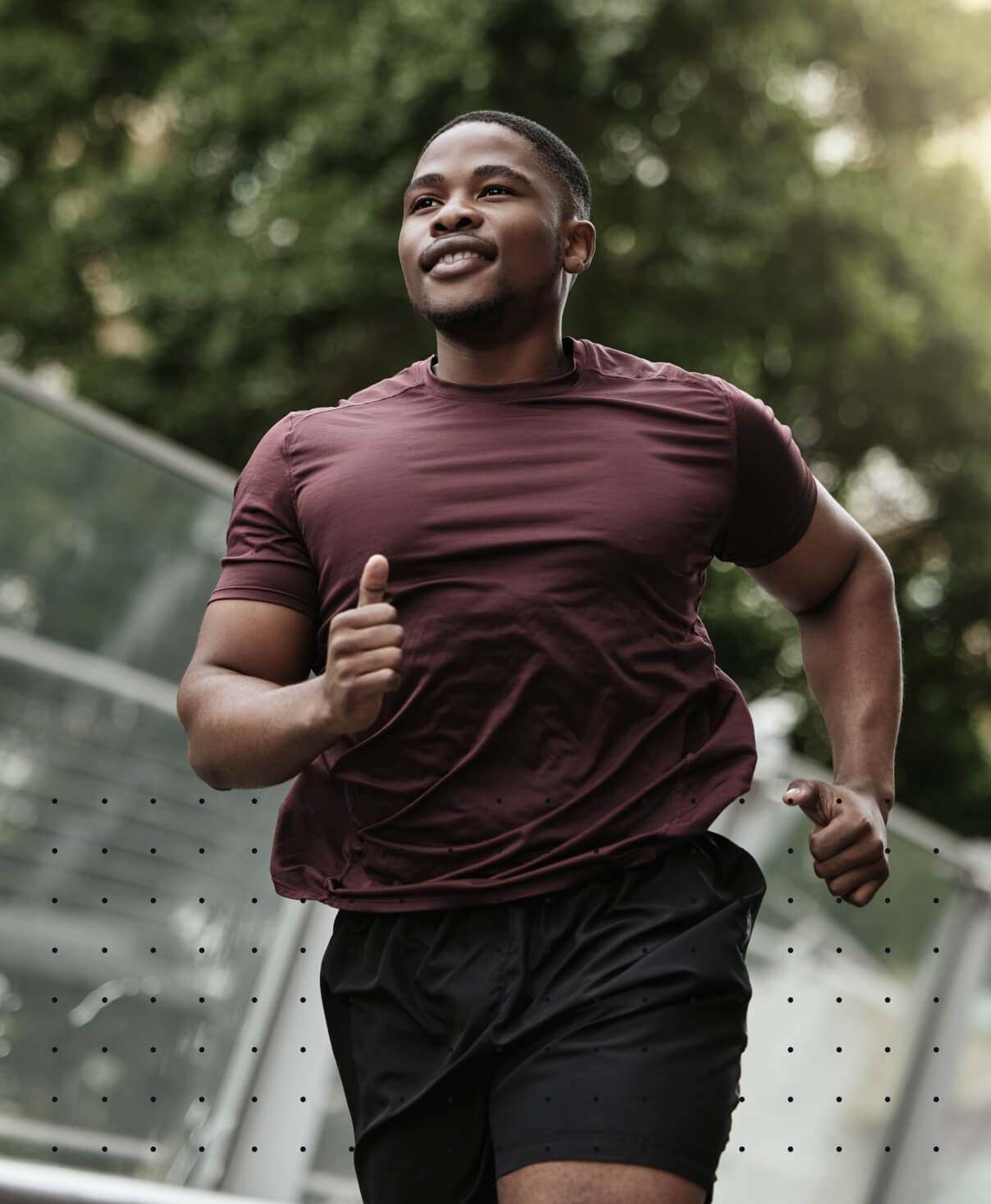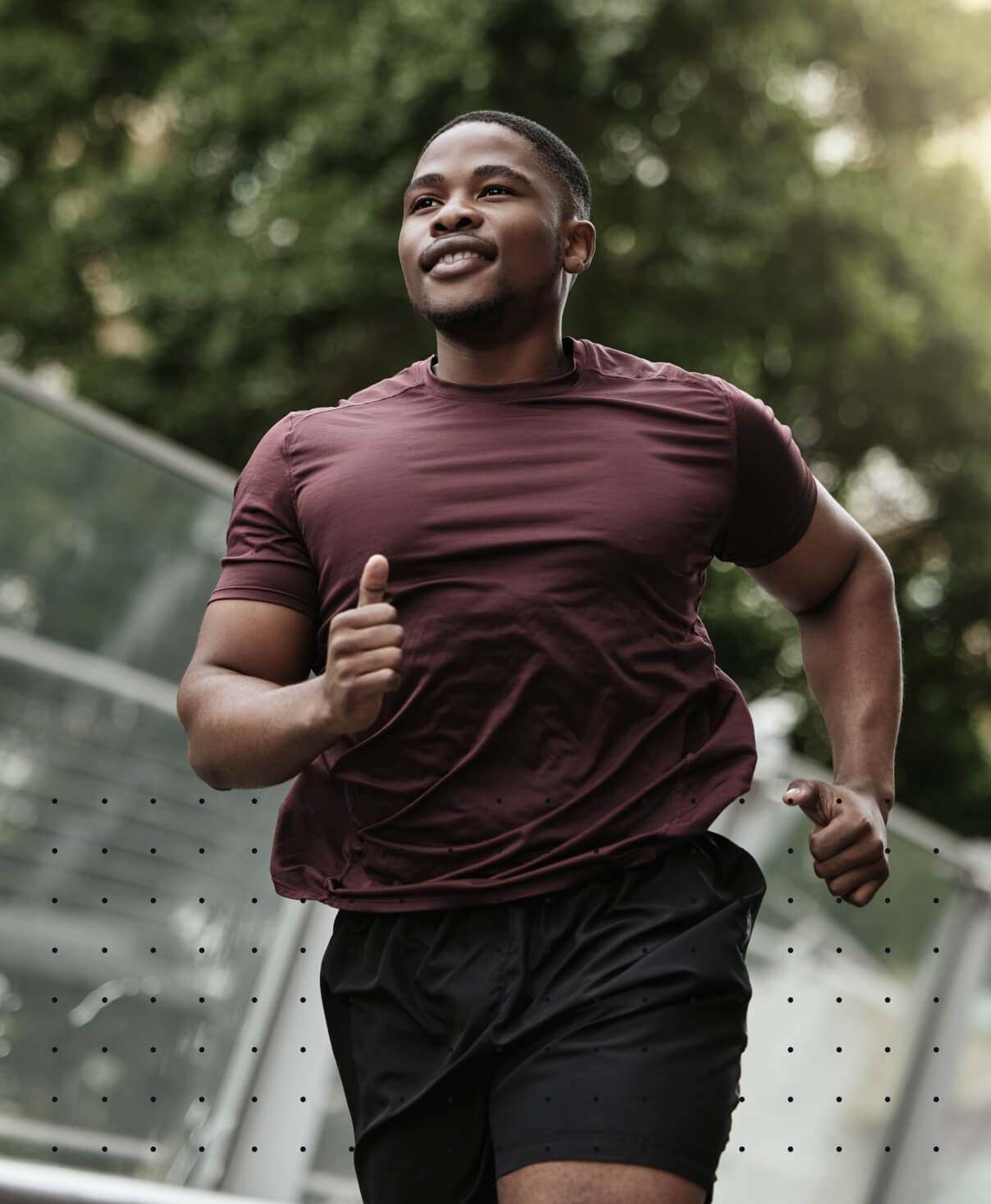 Personalization
Just like a real-life coach, we focus on your needs to create an all-round training plan that naturally fits into your life. So you can get the body and health you want, at a pace that works for you.
Education
From nutrition to injury prevention and more – enjoy a library of educational articles, curated just for you. So you can build healthy habits in a way that's sustainable long after you've hit your goals.
Support
You don't have to do it alone. Whether you're a beginner runner or a seasoned pro, Joggo meets you right where you are – and gives you all the support you need, right when you need it.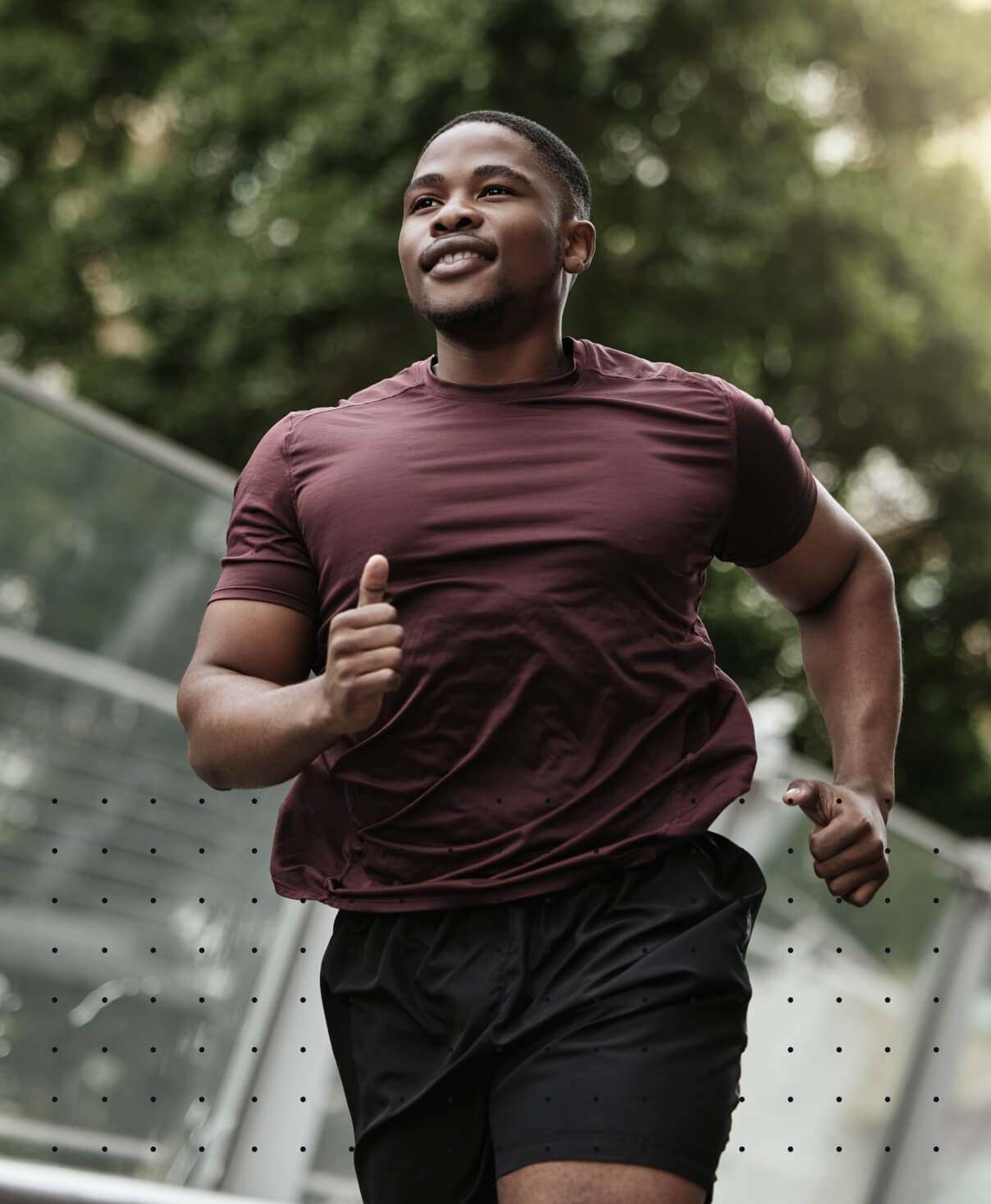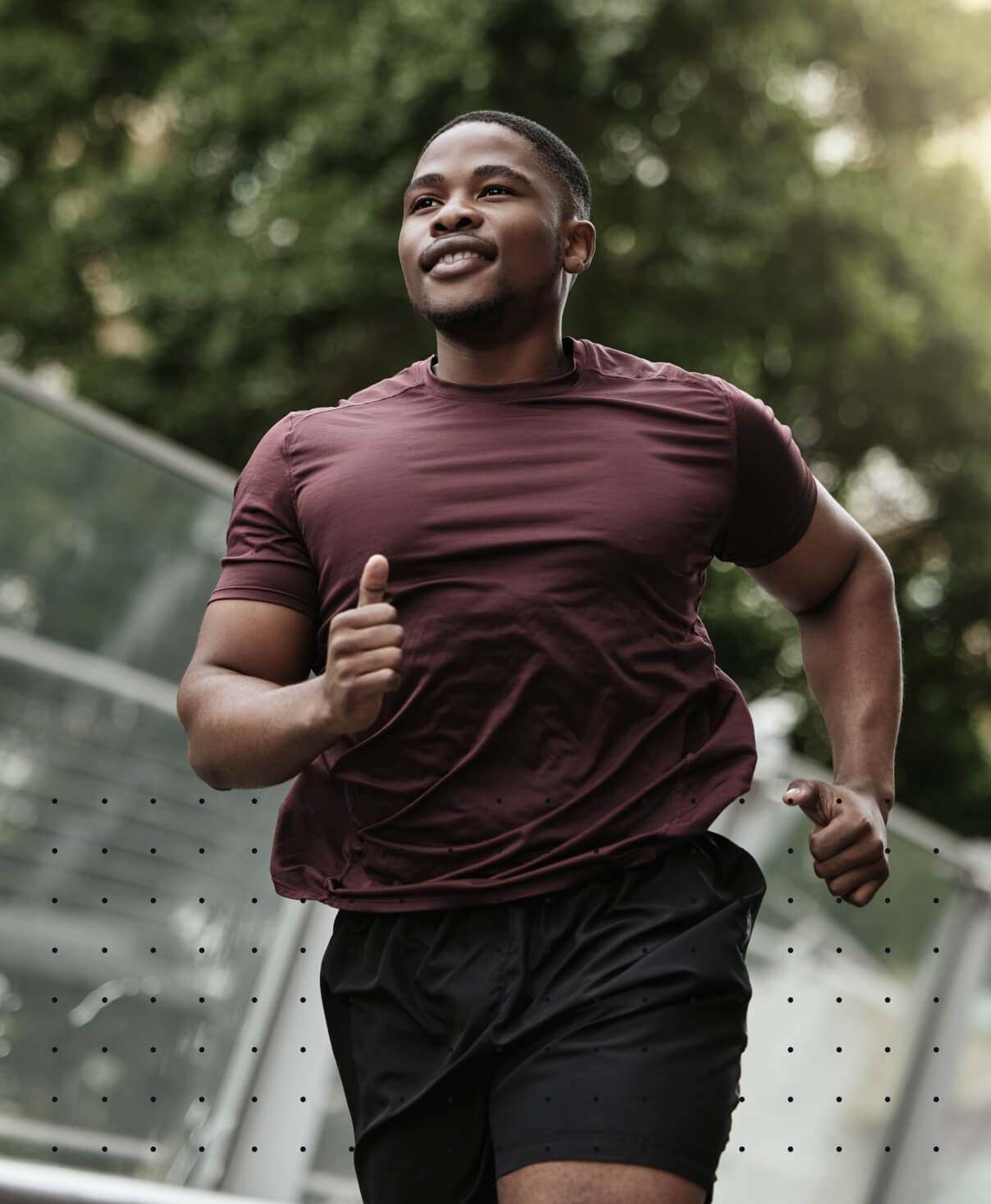 Our mission in action
Think running equals hard? Let our community change your mind. Hear from our members who fell in love with running and see how it changed their lives for the better.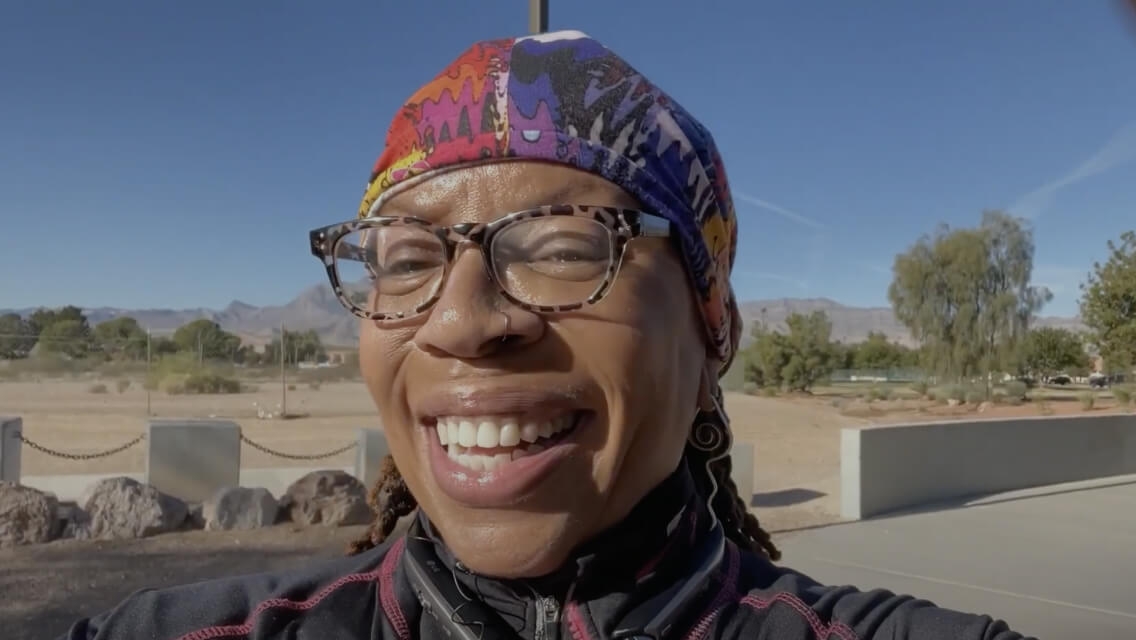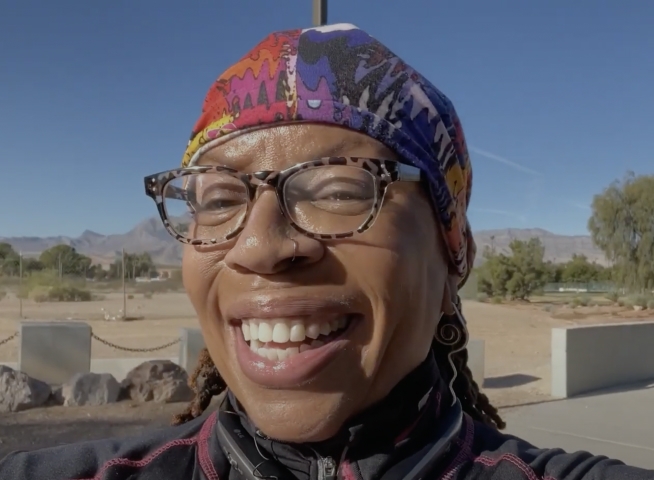 "I felt like I was doing something really good for myself. End of 3 months, all of a sudden, I'm down a couple of sizes. So proud of myself."
Rhayne
Joggo user since 2022
"I felt like I was doing something really good for myself. End of 3 months, all of a sudden, I'm down a couple of sizes. So proud of myself."
Rhayne
Joggo user since 2022