Our Media Kit
Everything you'll need to tell a great story about Joggo, a personalized running app. Visual and content resources for affiliates and media outlets.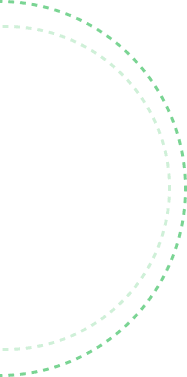 What Joggo Is
Joggo is a running training app that helps people reach their running goals. The app is built on 3 main pillars:
Personalized Training

Education

Motivation
Each pillar represents a set of features in the Joggo app that help people achieve even the most ambitious goals.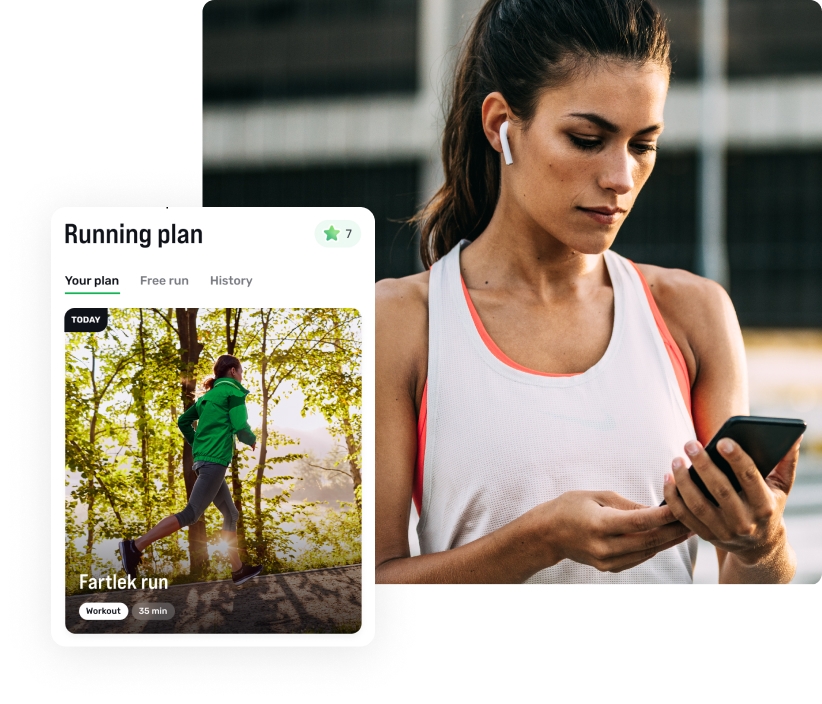 App Features
Personalized training plan
Created by elite trainers and based on your personal needs and goals.
Weight loss tracker assists you in weight control and helps you lose weight or reach your weight goal faster.
No-equipment running workouts and easy-to-follow warm-up and cool-down routines.
Nutrition plays a crucial role in training and well-being, so we provide a meal plan tailored to your food preferences, allergies, and health.
Our app enables GPS tracking, distance, speed monitoring, and activity history to track your free runs as well.
The app works with every running surface you prefer. Even on the treadmill.
Joggo guide is a listen-as-you-run audio tool. Guiding you from the warm-up through the run.
Science-based daily tips to avoid common mistakes and reach your goals faster.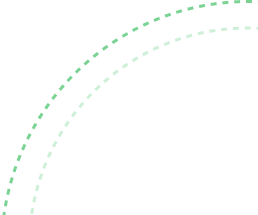 What Makes Us Special
We combine users' lifestyle, health, big data, and science into an ecosystem to create a personalized running plan based on their needs and goals.

Running plans are adjusted based on the users' feedback and results bi-weekly. If users believe they can accomplish more, we increase the program's intensity.

The Joggo app offers audio guidance. It guides users from the warm-up through the run.

With the personalized plan, users get educational articles on injury prevention, nutrition, breathing techniques, and more. As users progress, our content will progress as well to cover more advanced topics.

The app works with every running surface users prefer. Even on a treadmill.

We sponsor top elite runners like Aleksandr Sorokin – an ultramarathon runner holding multiple world and European records over long-distance running events.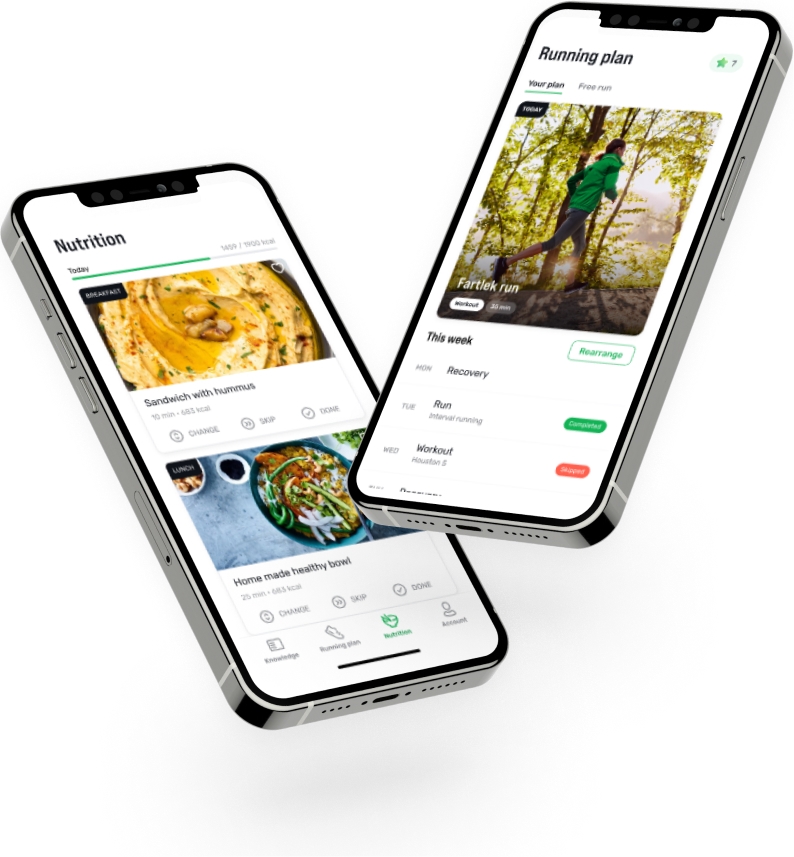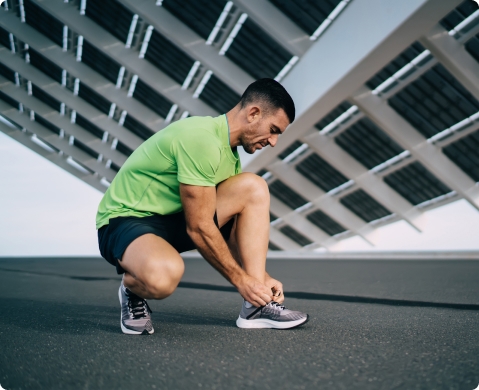 Our Scope of Expertise
The Joggo app is created by top running and nutrition experts with the mission to help people fall in love with running and reach goals. Our in-house specialists are ready to consult on the following topics: running and breathing techniques, injury prevention, nutrition, overall health, and tons of other health and running-related topics.

You can find a great variety of our experts' advice on the Joggo blog.
Media Assets
Use our brand resources provided below. We are happy to help you and answer any questions.